Estimulación Temprana
What is Early Stimulation?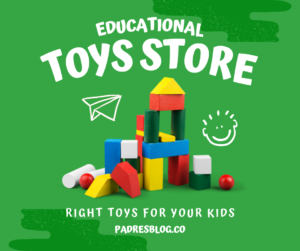 Early stimulation is a set of techniques and/or activities designed to stimulate the development of infants and toddlers, individually or in groups. It is done during the first years of life, since during this period the brain is in a very receptive state to learning. Early stimulation aims to promote the psychomotor, cognitive, affective and social development of children.
We present our selection of educational toys and support material for your kids.
Only 20 more days Discount for New Users
Register here to GET 25% off to your email

We offer tracking number and express delivery 13 to 15 days within United States
Showing 1–12 of 15 results